Superpowers
• 1 min read
I stumbled upon a short post that intrigued me. In it, the author claims that the cure for boredom is superpowers. Not superpowers in the Superman sense, but ones that we can teach ourselves.
Learn Photoshop, and you'll have a superpower. You'll be able to see what your bedroom would look like with blue walls, improve the lighting in your craigslist posting, make custom christmas cards, do your own wedding invitations, and more.
This is true. I remember what it was like when I started learning Photoshop. I spent hours following Robouk's Photoshop tutorials (which are, impressively, still online in 2021) and even more time cropping my head onto various movie posters. I still have some of them lying around.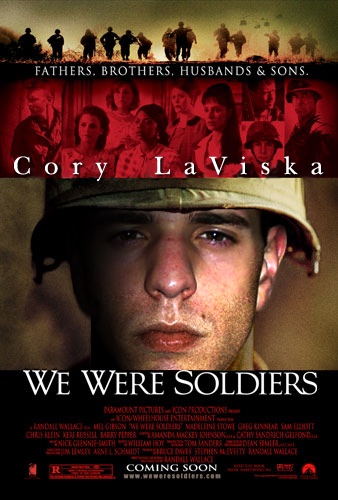 Those skills — er, superpowers — complemented the programming skills I learned as a teenager and ultimately led to me becoming a software engineer.
Many of us haven't been bored in years. If that sounds unbelievable, maybe you should learn to fly too.
Thinking about it, I genuinely can't recall the last time I was bored. If anything, I wish there were more time in the day to do all the things I want to get done.
It may not feel like flying, but it does feel a bit like having superpowers.