Smaller volume increments in macOS
• 1 min read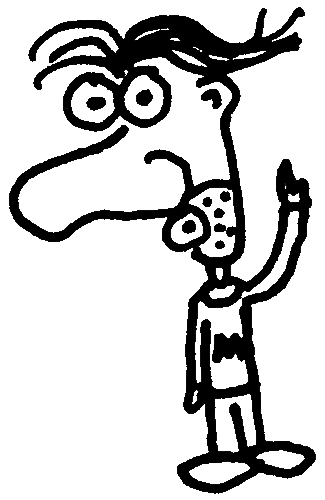 Heads up! This post was written in 2014, so it may contain information that is no longer accurate. I keep posts like this around for historical purposes and to prevent link rot, so please keep this in mind as you're reading.
— Cory
Ever wish you turn the volume up or down just a tiny bit more on your Mac? Well, you can.
You already know you can increase and decrease your Mac's volume with the keyboard, but sometimes the intervals are a bit too much. I usually end up adjusting my external speakers just to get that perfect volume. But that's silly. There's a better way to fine-tune your volume without leaving the keyboard.

Simply pressing option + shift + volume up/down will result in quarter intervals, which means you can achieve that perfect volume without having to do secondary adjustments.
What other hidden features of OS X have you come across? Give me something post-worthy and I'll write about it and credit you in the article.