A Beautiful Site becomes "A Beautiful Site, LLC"
• 1 min read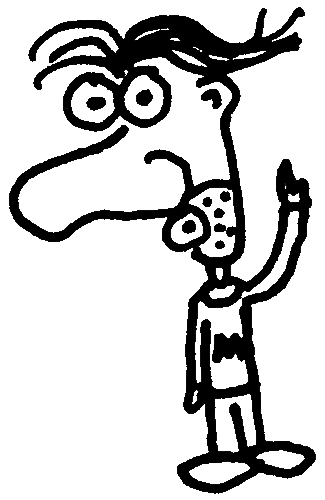 Heads up! This post was written in 2008, so it may contain information that is no longer accurate. I keep posts like this around for historical purposes and to prevent link rot, so please keep this in mind as you're reading.
— Cory
Today has been an exciting day. I received documentation from the State of Florida stating that A Beautiful Site, LLC. is officially a limited liability company. This marks the new beginning of a period of growth for ABS, which has been, until now, a sole proprietorship.
In the next few weeks, Surreal CMS will be officially released to the public. This is the first of a number of services that ABS will offer, with hopes of making many lives easier through creative, effective, and intuitive Web-based applications.
To all of our clients, readers, and friends: Thank you for all of your support over the last year and a half. Without your patronage, insight, and encouragement, A Beautiful Site would not be where it is today. I look forward to working with all of you for many years to come.